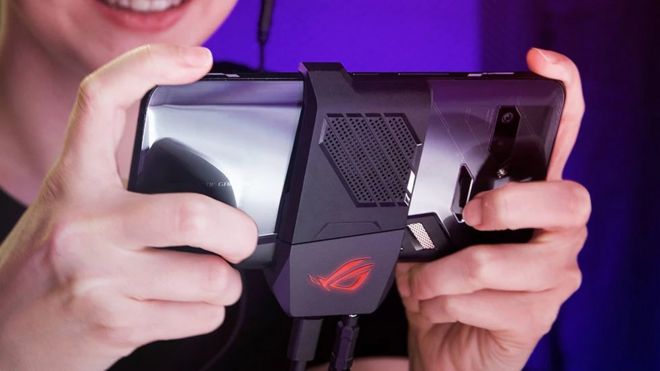 Recently a new news was feed: Asus Launch a smartphone which is installed with a Fan [Gaming Fan]. It makes a storm like "Torneto" in the gaming market. And I think that this news will be a very good news for Gamers.
You can also read another article of Tech Blog.
ASUS"Phone with a Fan", Sounds good but something like strange!! How is it possible? Let me explain…
Asus has launched a phone bar that is just for gamers. It reaches this model at a unique level of Smartphone universe.
This phone of Asus is the first smartphone that has been made for gamers only.
As per its name – ASUS"Phone with a Fan" for Gamers, its specifications are also for Gamers.
Its screen is 90 frames per second (fps) – able to show more than regular phones – more easily play games There are various types of accessories, including clip-on controllers, which vaguely recall the Nantanto Switch Console.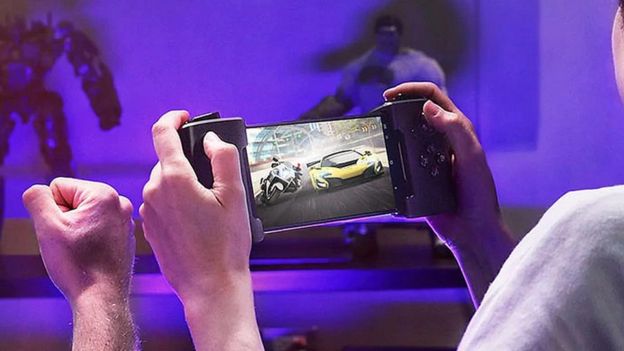 Basically, A clip-on fan is also included in the box to stop the high-performance phone overheating.
Asus also revealed a range of new laptop computers with two screens.
The trackpad on its new Zenbook Pro has been replaced with a 14cm (5.5in) touchscreen that can display photographs, menus and tools such as a calculator or calendar.
There was also a concept laptop with two screens instead of a keyboard, which the company has called Project PreCog.
"Even in laptops, the goal is to be all screen," said Isa Rodriguez, from the technology site Gadget Match.
[ Also Read: AUSU DUAL SCREEN LAPTOP ]